Commitment to a CSR approach that make people and their environment our first concern
Permanently guaranteeing increased safety and comfort for all our users
Wonder Grip: quality guaranteed
Wonder Grip's factories are ISO 9001, ISO 14001 and ISO 45001 certified. All manufacturing processes – from the purchase of raw materials to final product quality control – conform to the strictest of international standards.
Our ISO 9001 certification means that our organisation satisfies all prerequisite conditions for an efficient and appropriate quality management system.

Wonder Grip's policy towards continuous improvement enables us to guarantee that our products are manufactured according to strict quality requirements.
ISO 14001 certification is an internationally renowned standard for corporate environmental management. Thanks to Wonder Grip's advanced EMS system, we can control our impact on the environment. ISO 14001 certification is accredited by UKAS.
Wonder Grip was awarded ISO 45001 accreditation thanks to its commitment to building a greener future, respectful of the safety and the well-being of all its staff members and their families.
WONDER GRIP IS COMMITTED TO ENHANCING ITS PRODUCTION PROCESSES,
IN ORDER TO FURTHER REDUCE ITS ENVIRONMENTAL IMPACT
AND STRIVES PERMANENTLY TO DEVISE PRODUCTS SUITED TO THE MOST SENSITIVE OF SKIN TYPES.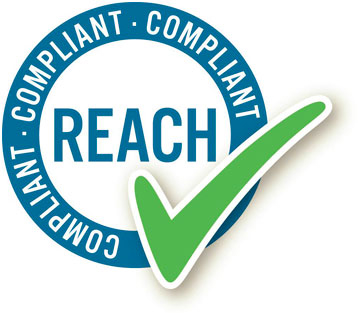 Wonder Grip certifies that all the raw materials used in the manufacture of its products conform to European Union regulations (regulation n°1907/2006): regulation for chemical products and their use', referred to as REACH (Registration, Evaluation, Authorisation and Restriction of Chemicals). The key aim of this directive is to offer the utmost level of protection and safety for human health and the environment.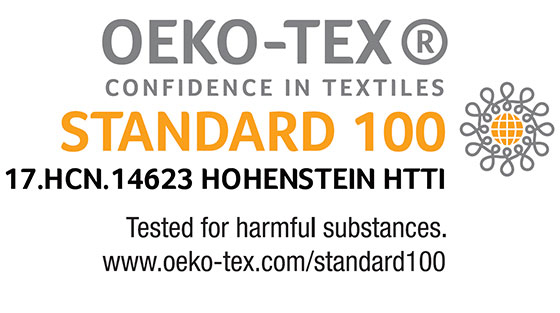 Wonder Grip strives to constantly offer its clients more added value. One of the main reasons that spurred us to request this certification was so that we could demonstrate that Wonder Grip stands out from its competitors thanks, not only to the technical quality of its products, but also to the intrinsic quality of the raw materials used. Whereas certain competitors continue to use toxic solvents, which are a hazard for production line operators and end product users, Wonder Grip's difference lies in its OEKO-TEX® accreditation.
Wonder Grip Accreditation No.17.HCN.14623
Sedex is a global membership organisation that prides itself on simplifying trade for the benefit of all. Our work is focused on making it easier for our members to trade in a way that benefits everyone.

SMETA (
Sedex
Members Ethical Trade Audit) is an audit method to evaluate all aspects of responsible business practice in global supply chains. Specifically, the 4-pillar SMETA encompasses labour standards, health and safety, the environment, and business ethics.

We are proud to have joined the British Safety Industry Federation (BSIF). As a protective glove manufacturer, innovation, quality control and compliance are our priorities.

Wonder Grip prides itself on its open and transparent dialogue with its employees, turning their suggestions into concrete actions. Wonder Grip constantly seeks to improve through its involvement in continuous research.